Manufaktur & Distributor Bahan Kimia dan Coating yang Ramah Lingkungan
Maintenance Chemical and Coatings
PT. RIRANA PRATAMA MANDIRI Merupakan perusahaan yang bergerak dibidang manufaktur dan distributor bahan kimia dan coating yang RAMAH LINGKUNGAN untuk produk LUCROR, HUNTSMAN, ZERUST EXCOR, DEMP-X, RUST BULLET, SHERWIN WILLIAM dan HEMPEL. Untuk product Maintenance Chemical, Industrial Lubrications, Coating/Epoxy dan kontraktor terpercaya dan berpengalaman menangani berbagai industri dalam memenuhi kebutuhan akan perawatan dan pembersihan mesin industri atau peralatan lain secara rutin dan berkala.
Selama bertahun-tahun, kami telah melayani dan mendukung berbagai industri berat di Indonesia. Beberapa dari mereka adalah industri minyak & gas, pabrik baja, pabrik pipa, pabrik petrokimia, pembangkit listrik, industri pulp dan kertas, industri kayu, agro bisnis, industri pertambangan, industri keramik, gelas industri, industri tekstil, makanan dan minuman industri, dll.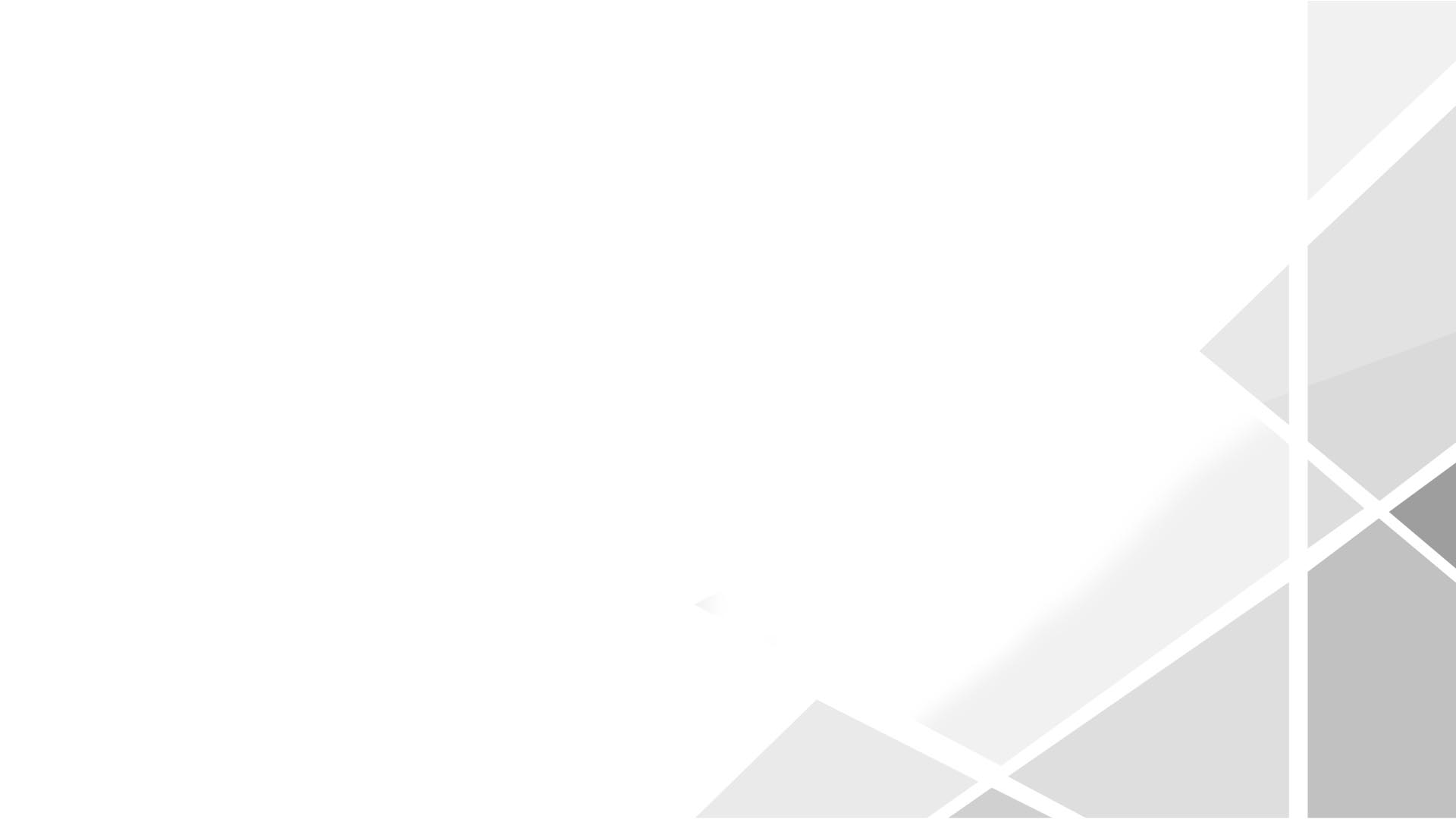 Our Product Range and Services
Please click on Product Logo on below to know more details.
---
---